Vision Therapy is a customized program of visual activities designed to correct certain vision problems and/or improve visual skills. It aims to "teach" the visual system to correct itself.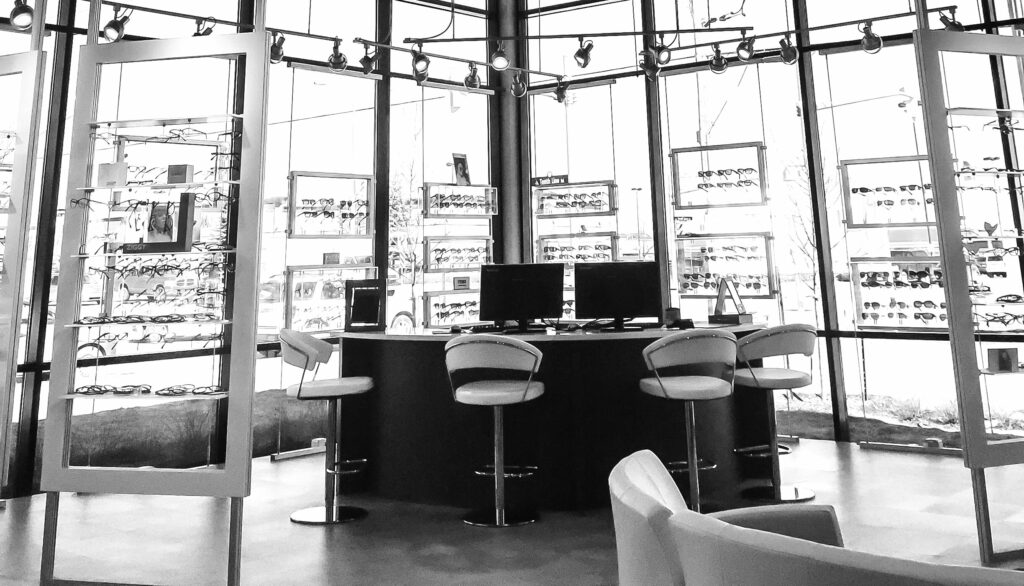 We are thrilled to welcome Dr Jonathan Wareham and the team from Pupils Vision Therapy to Nuvo Eye Centre in Orléans!
Vision Therapy is physical therapy for the eyes and brain. It is a highly effective non-surgical treatment for many visual problems that can interfere with reading, learning, educational instruction and sports.
Together, Dr Jonathan Wareham, Dr Francine Gauthier and their awesome team of therapists are dedicated to providing a gold-standard vision therapy experience.
Through a series of specialized and custom exercises, we are re-training the brain to process visual information in a different way. Patients can see a vast improvement in the way they approach everyday activities such as reading, sports, or even just walking in a straight line!
Each set of exercises is tailored to meet the individual visual needs of a patient. These exercises are done 1-2 times per week in sessions lasting 30 minutes to a full hour (also referred to as vision therapy sessions). The exercises are designed to continue until visual processing problems show improvement. Therapy sessions are completed in-clinic or remotely under the supervision of our expert vision therapists. 
How can vision therapy help?
Vision Therapy offers treatment and improvement of many common visual problems such as a lazy eye, crossed eyes, double vision, convergence insufficiency, some reading and learning disabilities, and it can even help those suffering from concussions and minor brain injuries. It can also help with spacial awareness and overall coordination!
Vision therapy can be beneficial for children and adults alike,