Comprehensive eye exams are recommended every 12 months for children, every 2 years for adults between the ages of 20 and 64, and every 18 months for seniors 65 and over.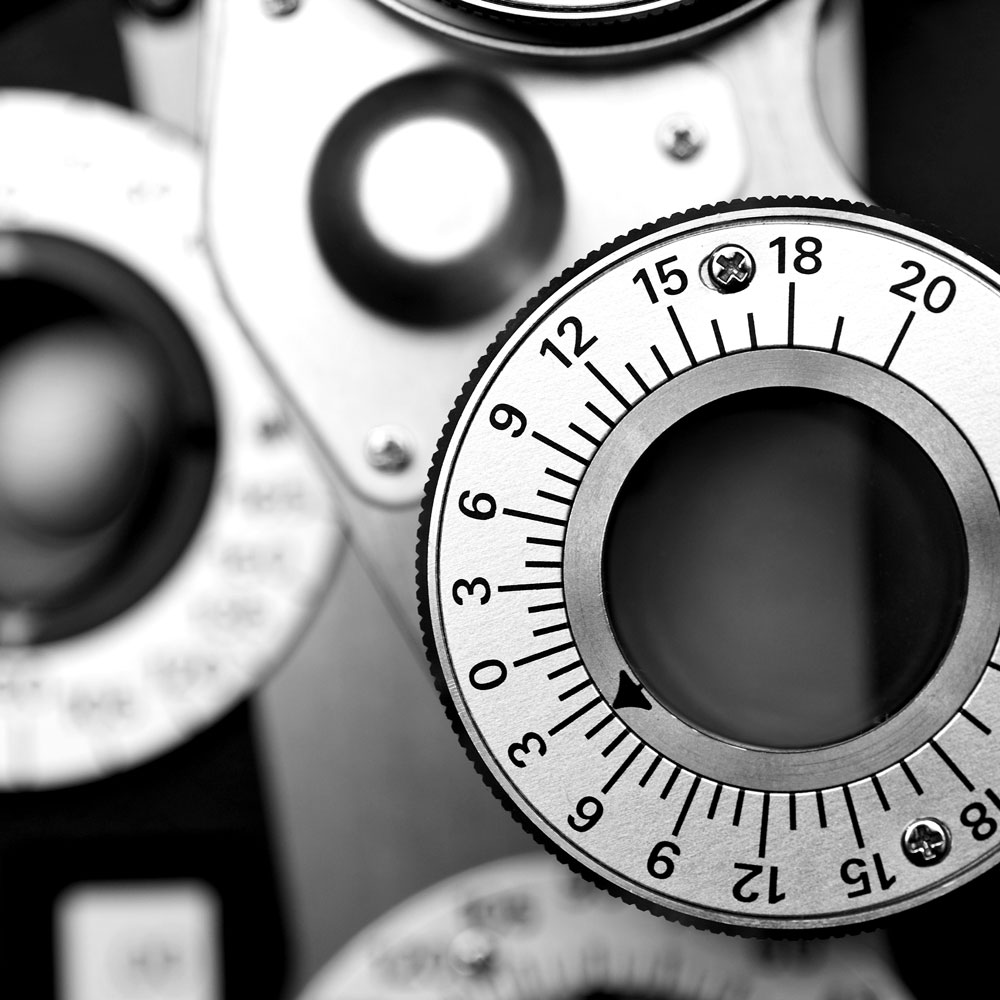 Eye exams are booked for a duration of 30 minutes.
All eye exams booked online are routine comprehensive eye exams. For any specialty exam requests or optical appointments, please visit the "Request an Appointment" section, or click here.
Regular eye exam fees apply to patients ages 20 – 64 years old.
Note that should you require any contact lens services (including prescription update), there will be an additional fee associated with the required evaluation.
It is recommended for adults between the ages of 20 and 64 to be seen at least every 2 years unless otherwise discussed with your Optometrist.
Insurance coverage is not the same for everyone. We recommend verifying your eligible date of service with your provider before booking an appointment. Service dates and receipts cannot be altered once processed.
Should you need to cancel or reschedule, please contact us at least 24 hours in advance to avoid a cancellation fee.