OTTAWA CLINIC | BEECHWOOD
...but we're only steps away!
You'll find our new clinic just across the parking lot at 156 Beechwood Ave, right beside the Subway!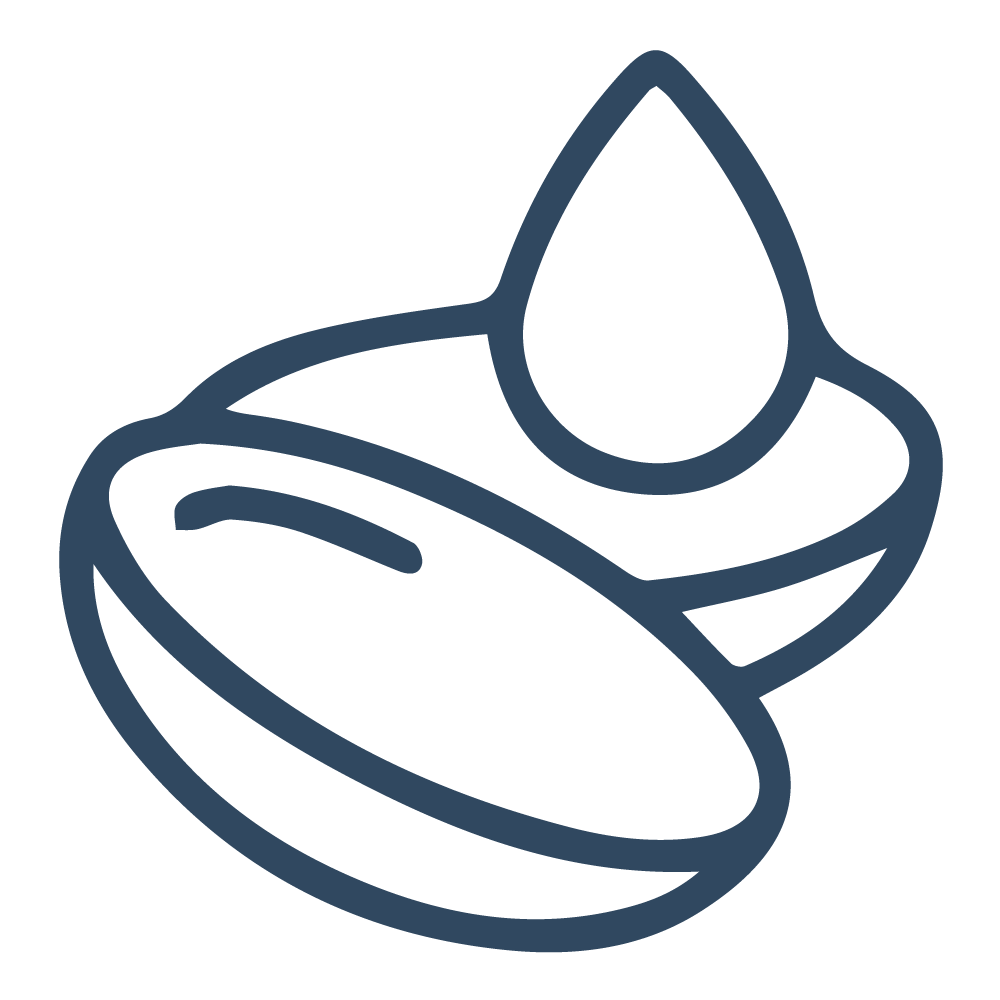 Shop for contact lenses online at nuvolife.ca and unlock FREE shipping for order of 6-months or more!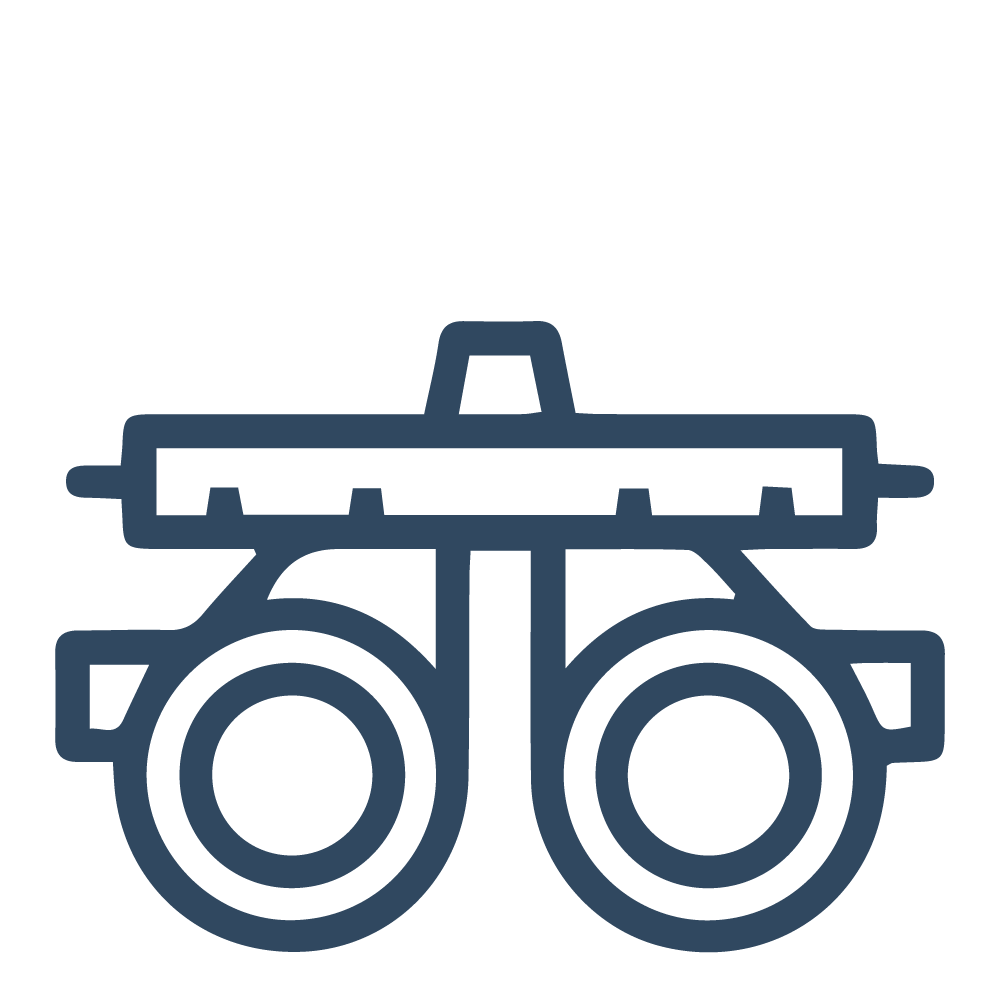 Need an eye exam? 
You can now book your routine eye exam online!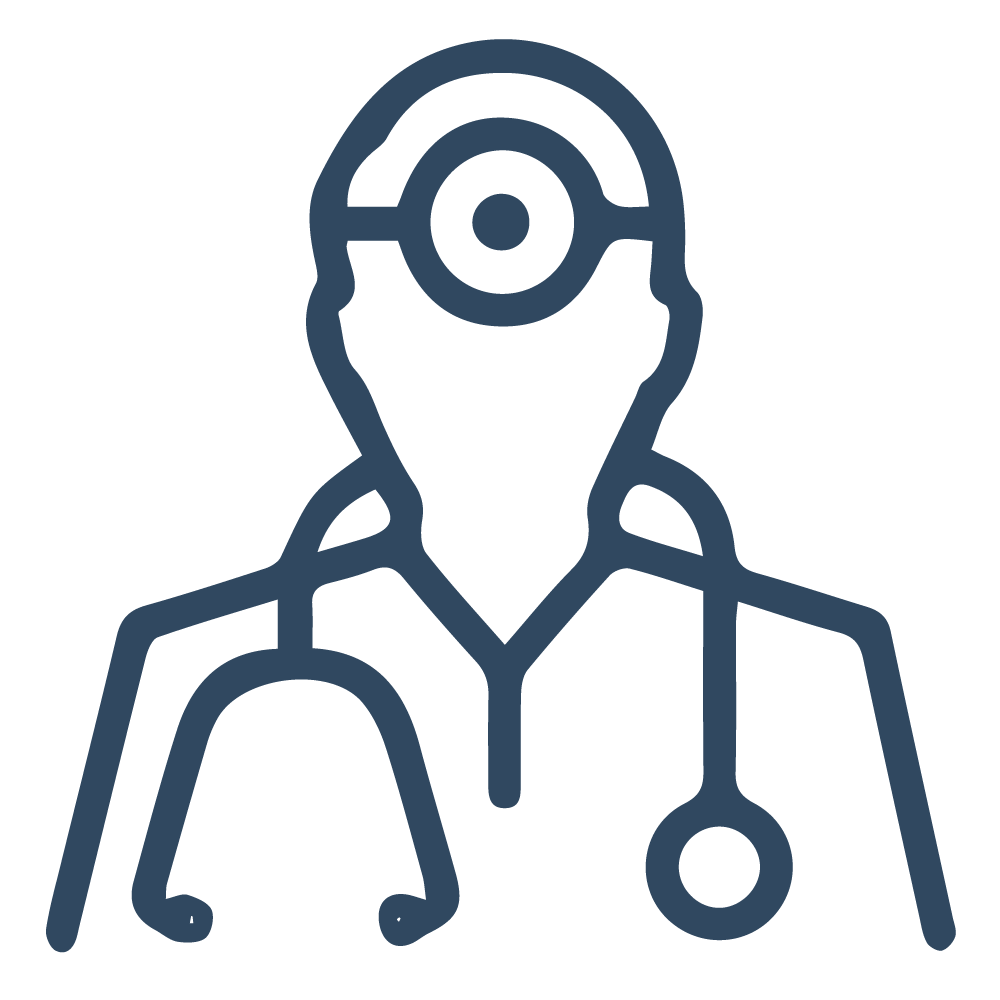 Get to know our awesome Optometrists. We're pretty lucky to be working with such an incredible team!
Seeing double isn't
always a bad thing
From individual products to dry eye care kits, we've got your needs covered.