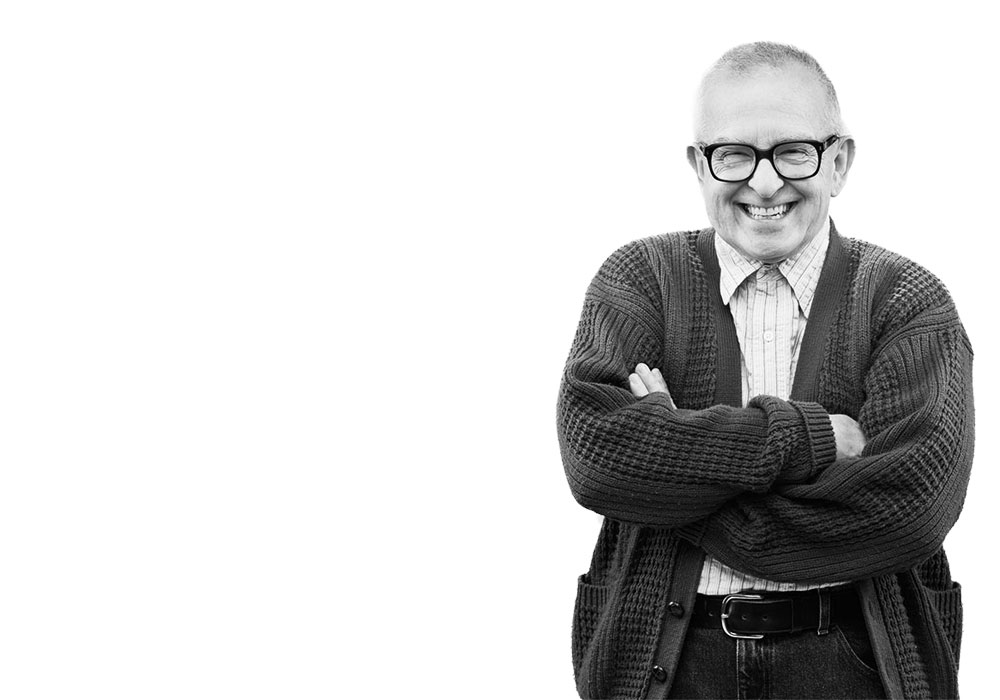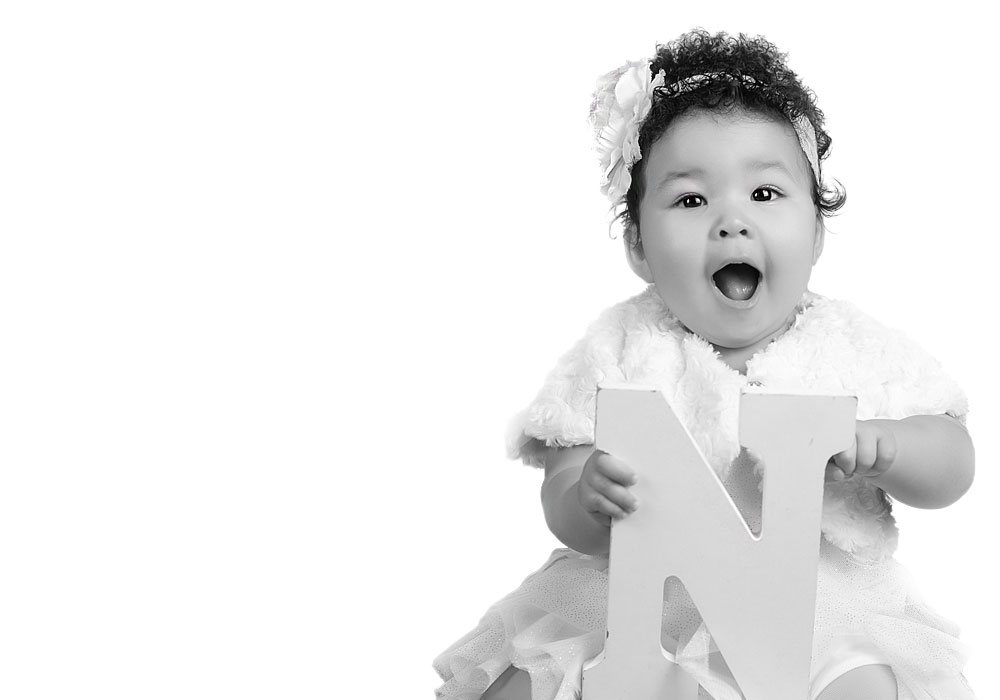 Our high standard of care is applied to every service we offer with the ultimate goal of helping you see better, look better, and feel better. After all, we know how important your vision is (it's our raison d'être)!
#INSTANUVOSTARS
Our #InstaNuvoStars are shinning bright and highlighting the featured collections at Nuvo locations! We're so happy to share the cream of the crop with you on social media! Follow us today!
#FRAMEDBYNUVO
Get #FramedByNuvo, where our team of eye care professionals will help you explore all that we have to offer this season! It's all about helping you see better, look better AND feel better!
#SEEITALL
Imagine reading a text or email without having to reach for your reading glasses. See it all with Alcon Dailies Total1® Multifocal contact lenses. If you're new to contact lenses, see where to start!
DISCOVER NUVO'S TEAM OF EYE DOCTORS
DR MARIE-CHRISTINE DESCHÊNES
"I have worn glasses for over 50 years, and I have never had better or more knowledgeable optometric service. You have made me a Nuvo client for life!"
– Sharon B, Patient
"Top notch! I had a really great experience when visiting for my first time today. Everyone was so pleasant and knowledgeable (from reception to the optometrist)."
– Kimberly F, Patient
"… They have state-of-the-art diagnostics, but more importantly, they have competent professional services as well as excellent customer service."
– Karen O, Patient
Keratoconus affects
1 in 2000 people.
Did you know that OHIP does not cover a sight saving procedure called CXL for those who suffer from Keratoconus? With over 6,000 signatures (and counting!) our fearless fighter, Michelle, is petitioning to make a change for those diagnosed, like her, with the condition!
Sign the petition below and help Michelle make a difference for those at risk of losing their vision due to Keratoconus!