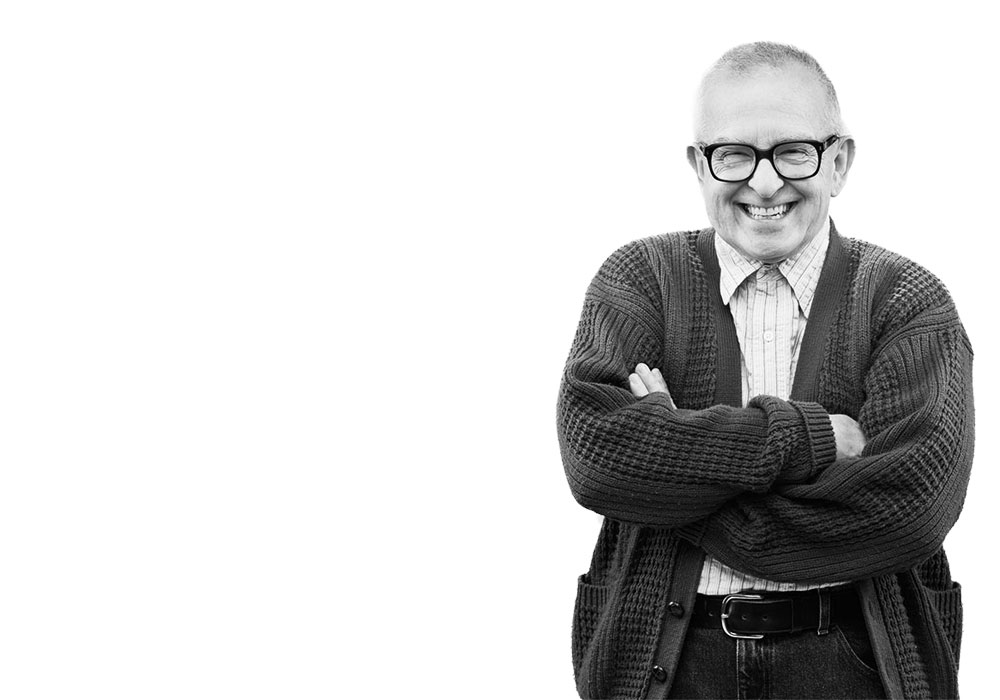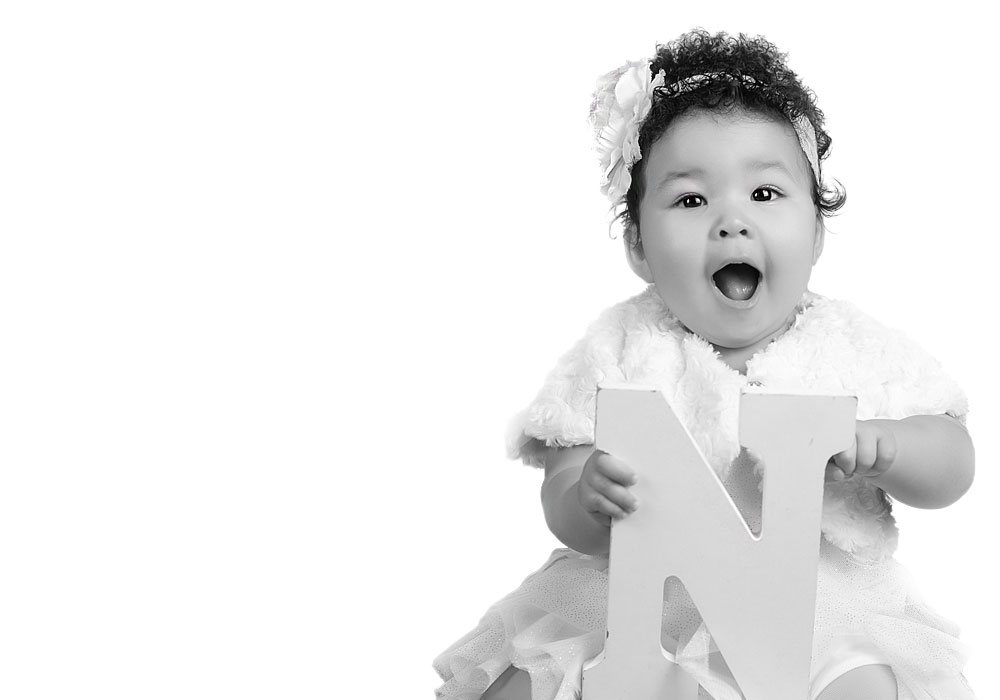 Our high standard of care is applied to every service we offer with the ultimate goal of helping you see better, look better, and feel better. After all, we know how important your vision is (it's our raison d'être)!
Fantastic place…
Dr Rizk took the time with
my daughter who was afraid
of all the machines and explained
them all to her.
– Aishling P., Patient
They have state-of-the-art
diagnostics, but more importantly,
they have competent professional
services as well as excellent
customer service.
– Karen O., Patient
… I value Nuvo as part
of my health care team,
and I cannot recommend
them enough to others in the
community.
– Karen T., Patient
Do your contact lenses keep up with you?
Ask us about the daily disposable ACUVUE OASYS® Brand Contact Lenses 1-Day.