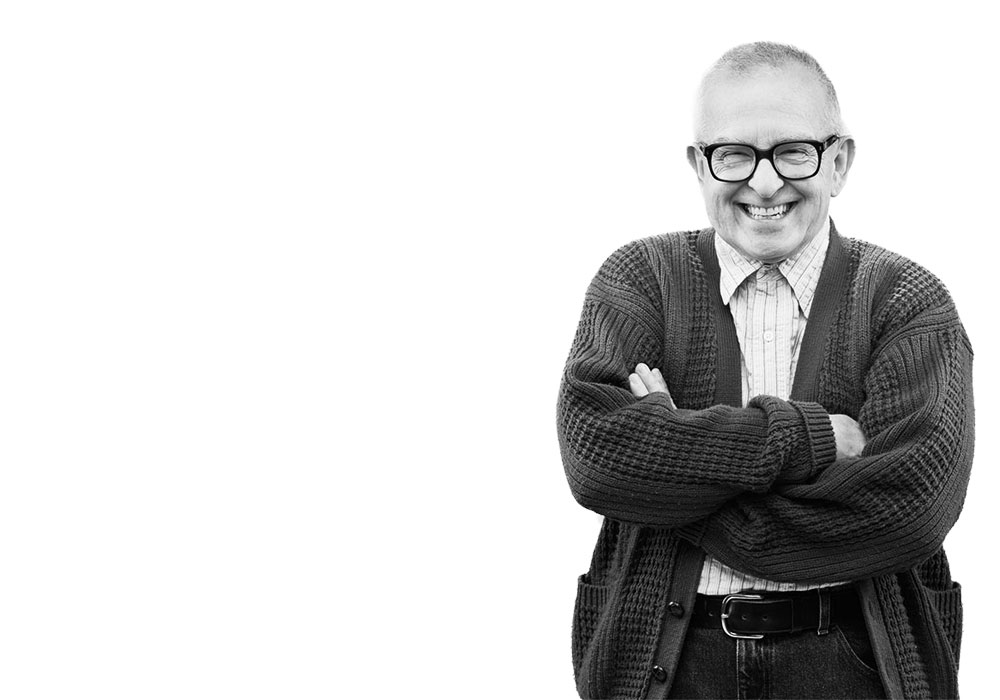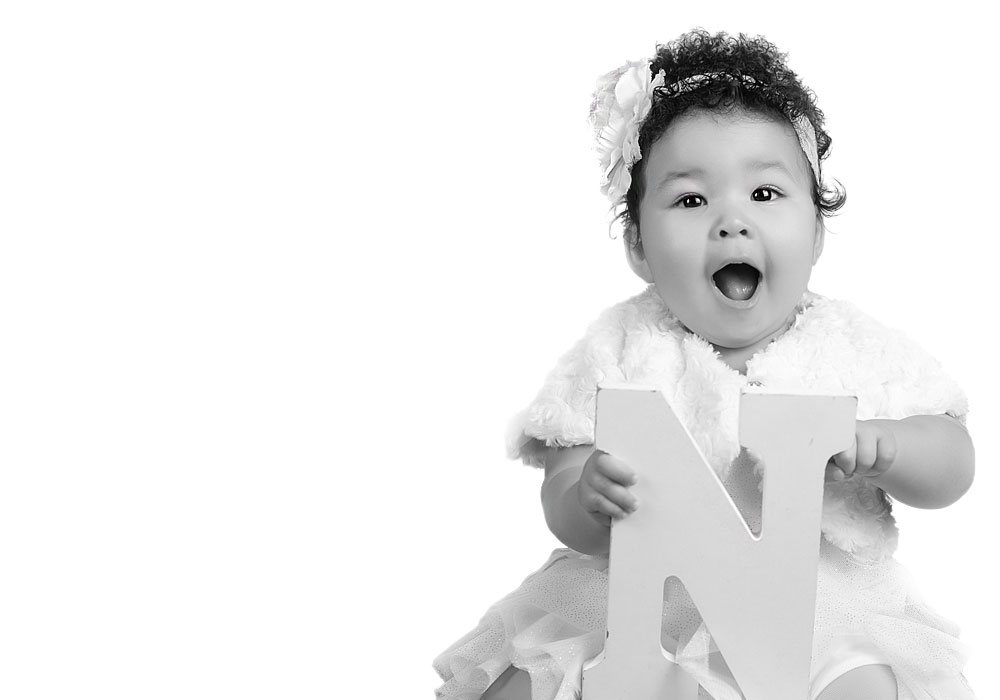 Our high standard of care is applied to every service we offer with the ultimate goal of helping you see better, look better, and feel better. After all, we know how important your vision is (it's our raison d'être)!
It's the return of our back-to-school promotion! With 2 pairs of glasses starting at $295 (students only; conditions apply). Visit our optical boutiques for full details!
"Fantastic place…


Dr Rizk took the time with my daughter who was afraid of all the machines and explained them all to her."
– Aishling P., Patient
"… They have state-of-the-art diagnostics,

but more importantly, they have competent professional services as well as excellent customer service."
– Karen O., Patient
"… I value Nuvo

as part of my health care team, and I cannot recommend them enough to others in the community."
– Karen T., Patient
Lose your readers...
… And explore the world of multifocal lenses! Progressive glasses or traditional readers are not your only option. With ALCON® Multifocal contact lenses, you can SEE in the moment so you can BE in the moment. You can enjoy the freedom of focusing on objects near and far, and everything in-between.