Vision Therapy
Vision Therapy is a customized program of visual activities designed to correct certain vision problems and/or to improve visual skills. It aims to "teach" the visual system to correct itself.
We work to re-train the brain and eyes to work as one cohesive team so you can see better, look better and feel better.
HOW DOES IT WORK?
Through a series of specialized exercises, in-clinic vision therapy sessions, and progress appointments, we are basically re-training the brain to process visual information in a different way. Patients can see a vast improvement in the way they approach everyday activities such as reading, sports, or even just walking in a straight line!
HOW CAN VISION THERAPY HELP?
Vision Therapy offers treatment and improvement of many common visual problems such as a lazy eye, crossed eyes, double vision, convergence insufficiency, some reading and learning disabilities and it can even help those suffering from concussions and minor brain injuries. It can also help with spacial awareness and overall coordination!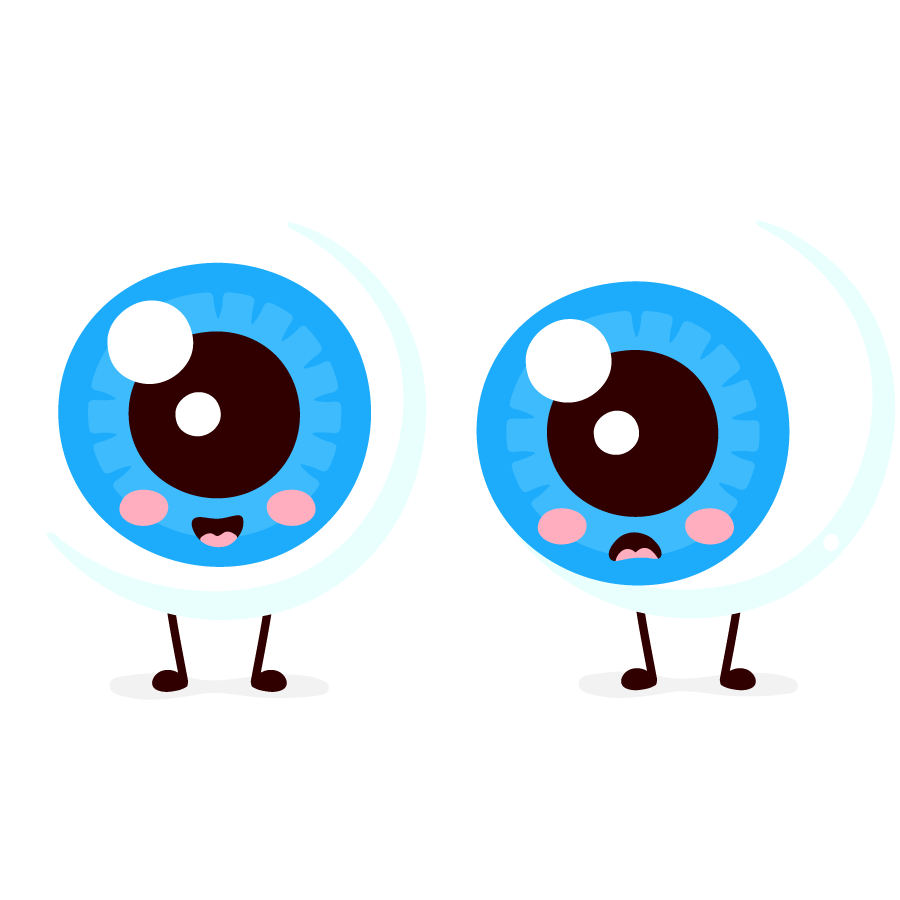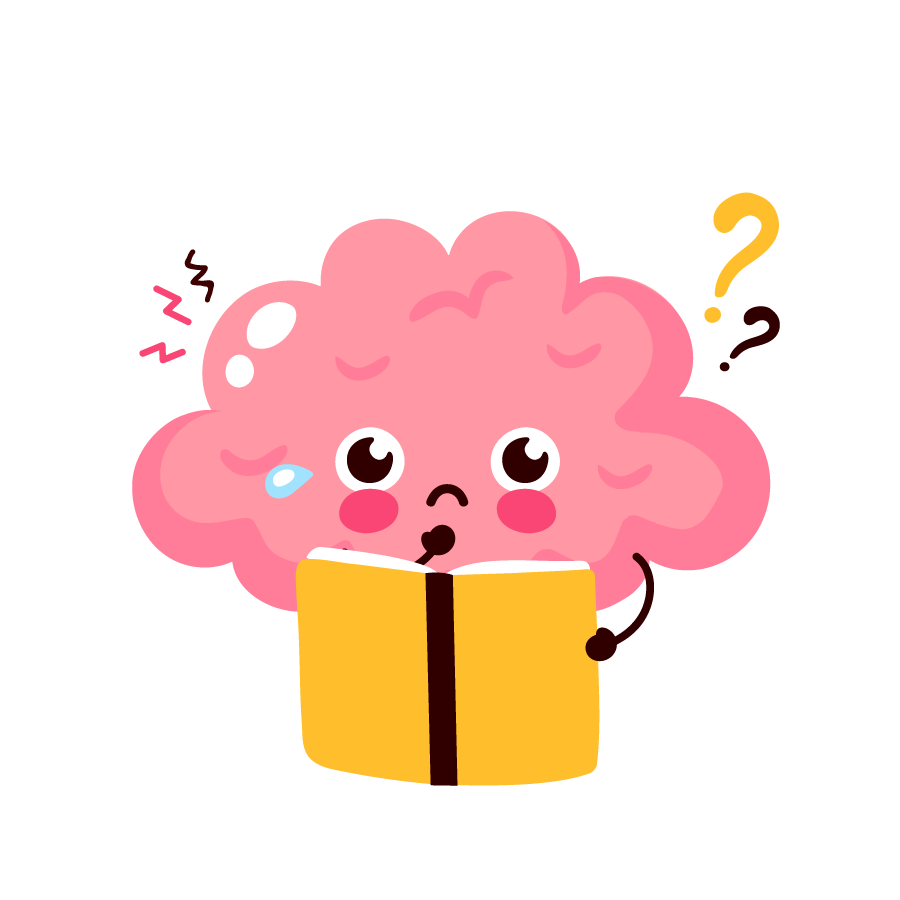 SOME READING DISABILITIES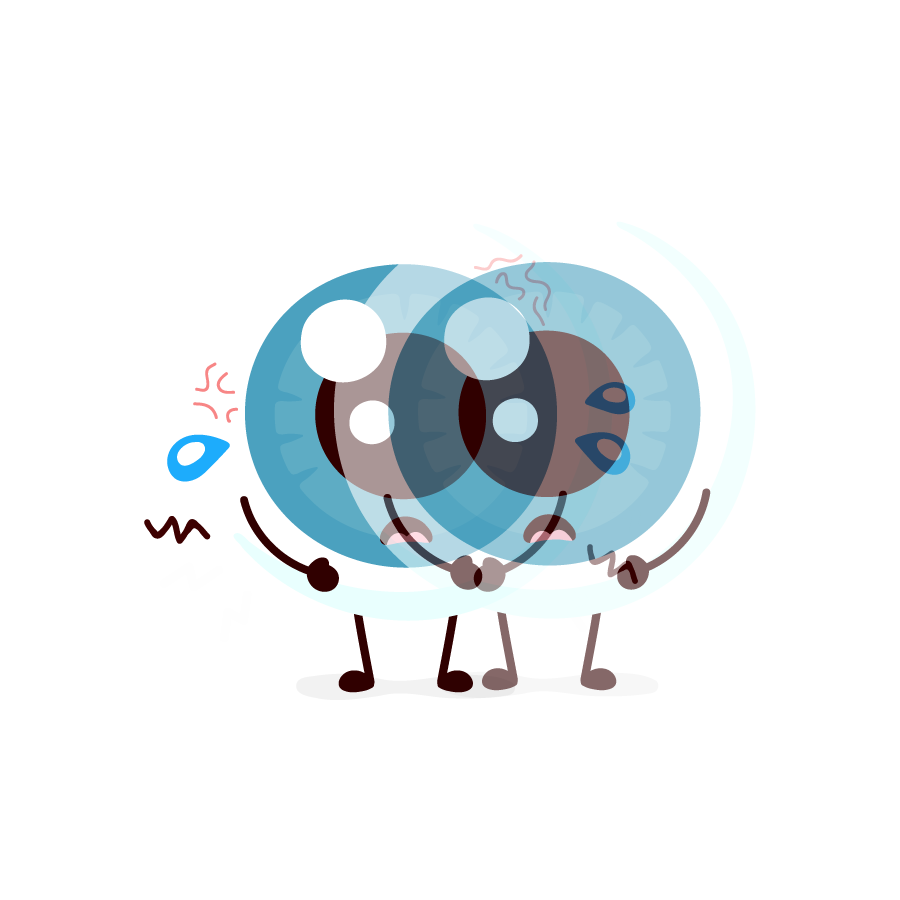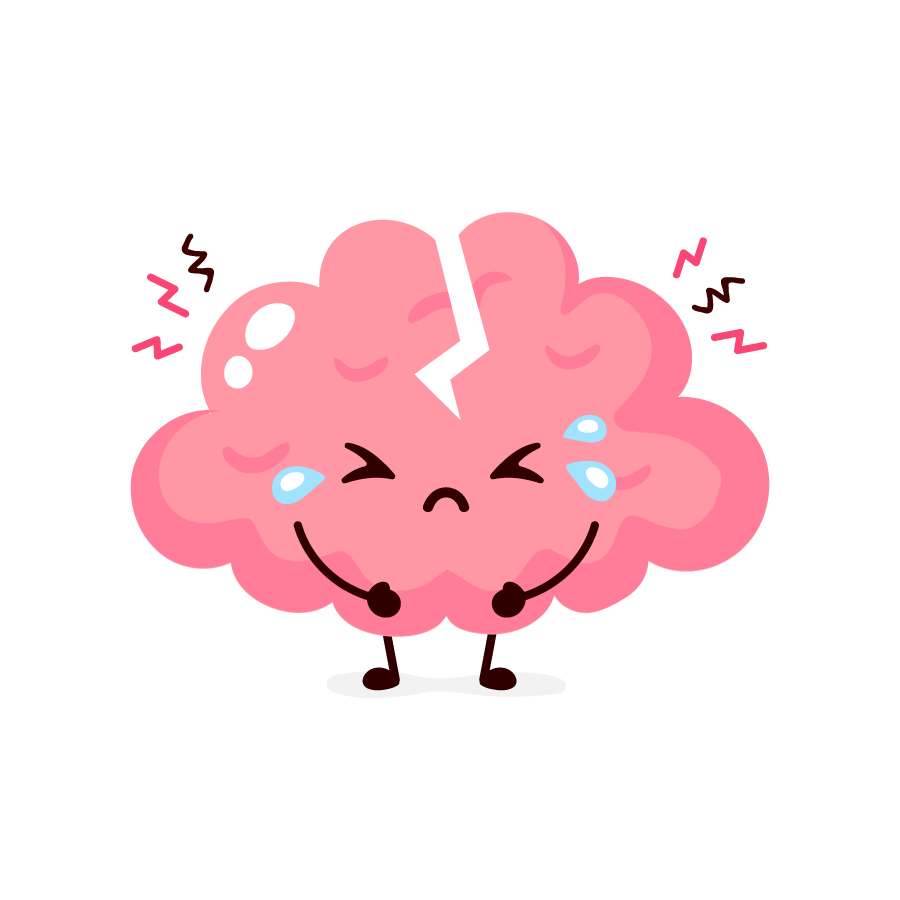 CONCUSSIONS & MINOR BRAIN INJURIES
Dr Robert Lima
Dr Lima is the head of the Vision Therapy Clinic at Nuvo. Dr Lima studied at the University of Ottawa before obtaining his Doctorate of Optometry from the Michigan College of Optometry at Ferris State University, where he graduated with Dean's Honours.
See his full profile »