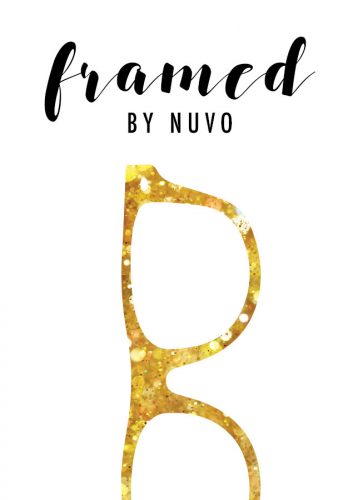 "Get #FramedByNuvo this season! And don't forget sunglasses for the extra outdoor protection during the winter. Glare and reflection from the snow can be just as harmful as the direct sun. New glasses or sunglasses can be the perfect holiday gift! After all, glasses are not only a medical device fitted for your vision needs, but also a fashion accessory. They're a reflection of your lifestyle.
Make them worth noticing."
– Dr. Corina Buettner
There are so many options when it comes to proper lens selection, and we know how important it is to have clear vision for your lifestyle. For Nuvo it's simple: We recommend the best lens technology for your visual needs. Check out the different lens types and various options for your Nuvo lenses…
Our frame boutiques feature collections of outstanding style and quality. The Nuvo staff takes great care in fitting you with a beautiful frame that will have people saying "WE LOVE YOUR LOOK!" We pride ourselves in having the latest and greatest fashion in all sizes in both ophthalmic frames and sunglasses!
You are in great hands with our Nuvo Guarantees! We want to make sure that you are well taken care of, no matter your purchase. From lenses and frame warranties, all the way through contact lens policies, we've got your best interest at heart! If you have any questions, feel free to contact us!